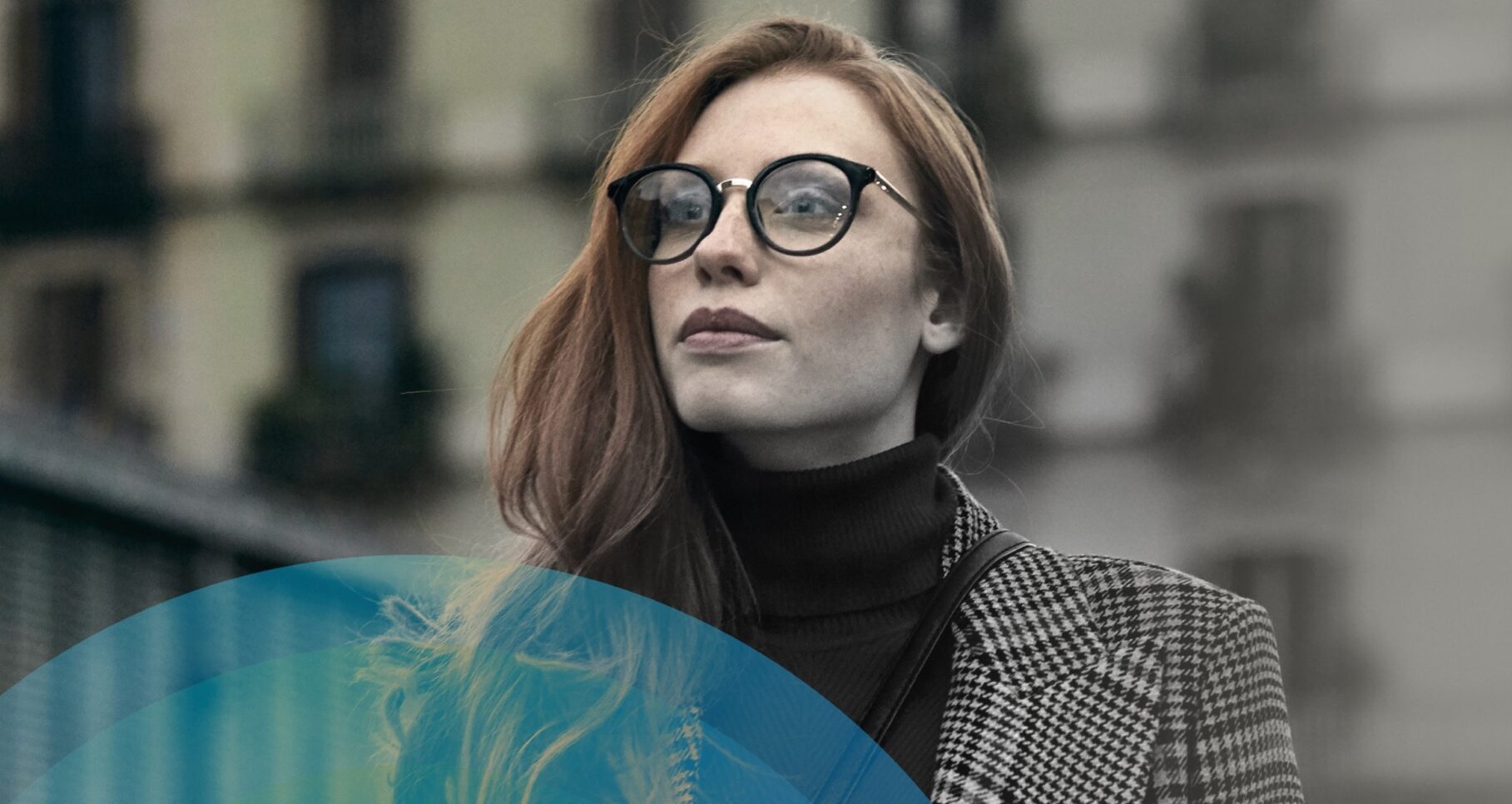 extreme prescriptions
The visual solution for extreme myopia
The best optics and aesthetics for extreme myopia.

The visual solution for
extreme myopias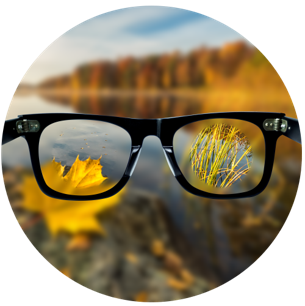 Extreme myopia, which correspond to high sphere ranges,  is related to visual disabilities affecting both visual acuity and visual field.
EXTREME prescriptions is a spherical single vision design specifically designed to offer the best optics, aesthetics and lightness in extreme myopia.
Users with extreme prescriptions expecting the best aesthetics,comfort and visual quality of their lenses.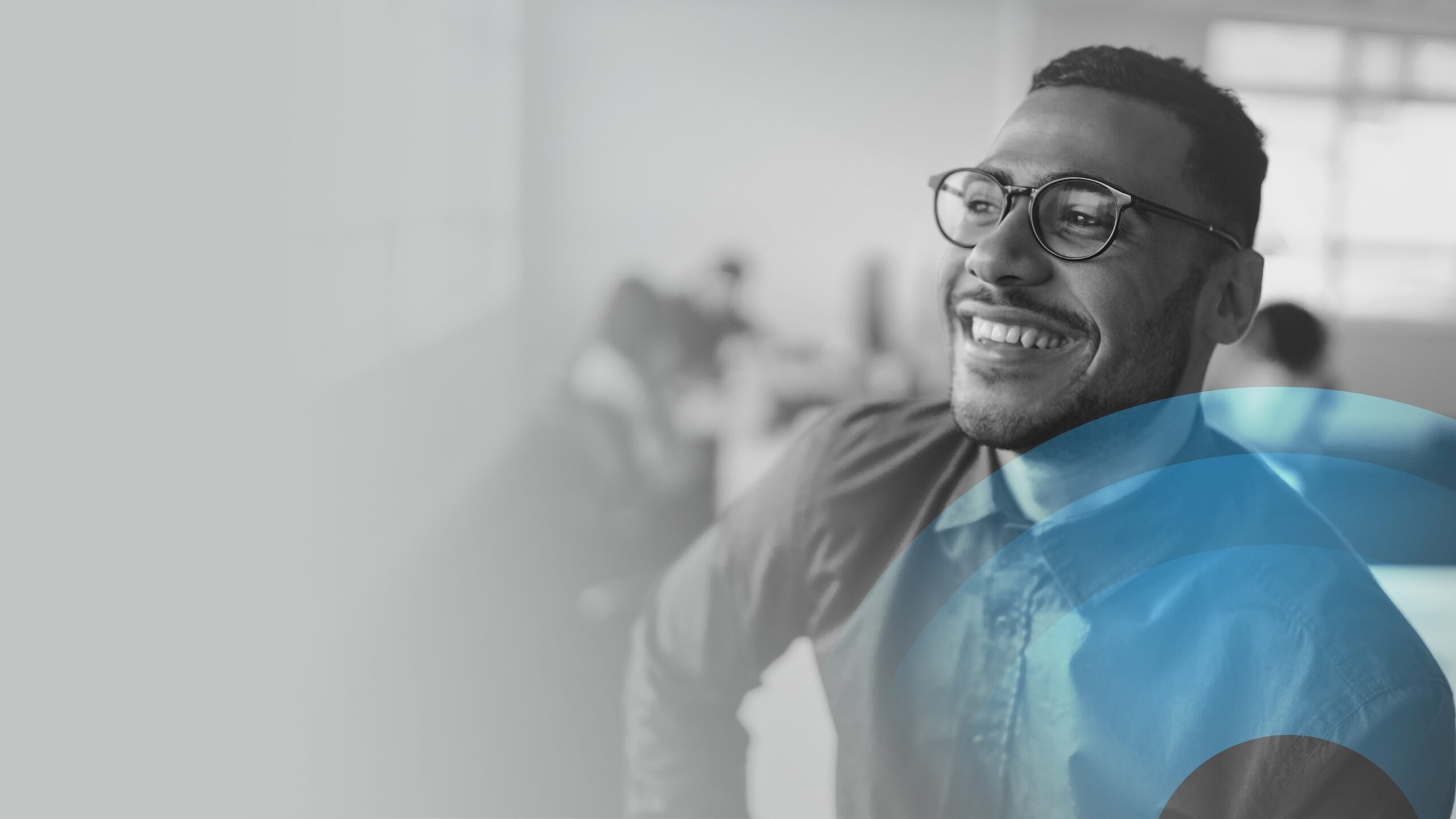 No restrictions when choosing a frame
Better aesthetics in the final lens
Greater range of prescriptions