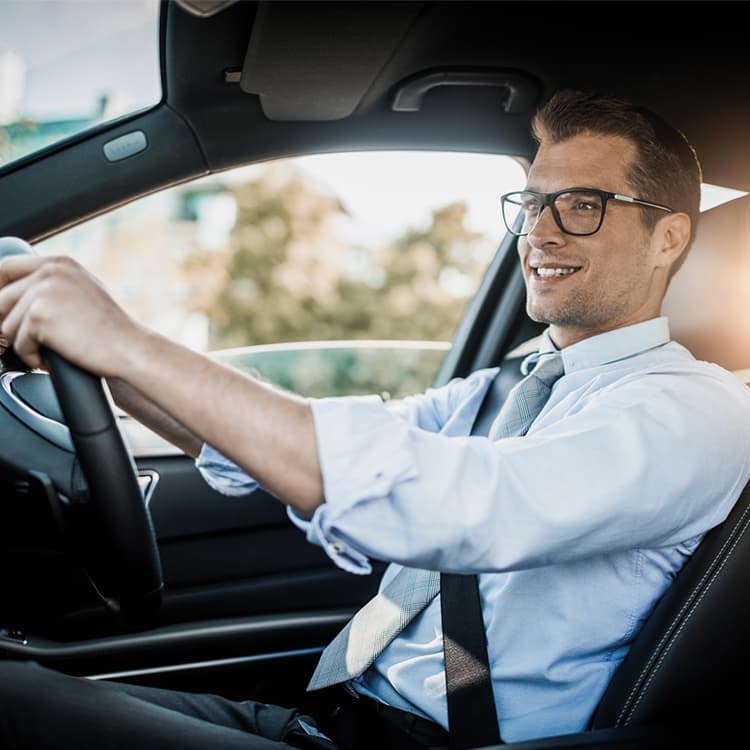 Versatile solution for drivers
Perfect combination of excellent progressive lens design and specific anti-reflective coating

Versatile solution for drivers
Perfect combination of excellent progressive lens design and specific anti-reflective coating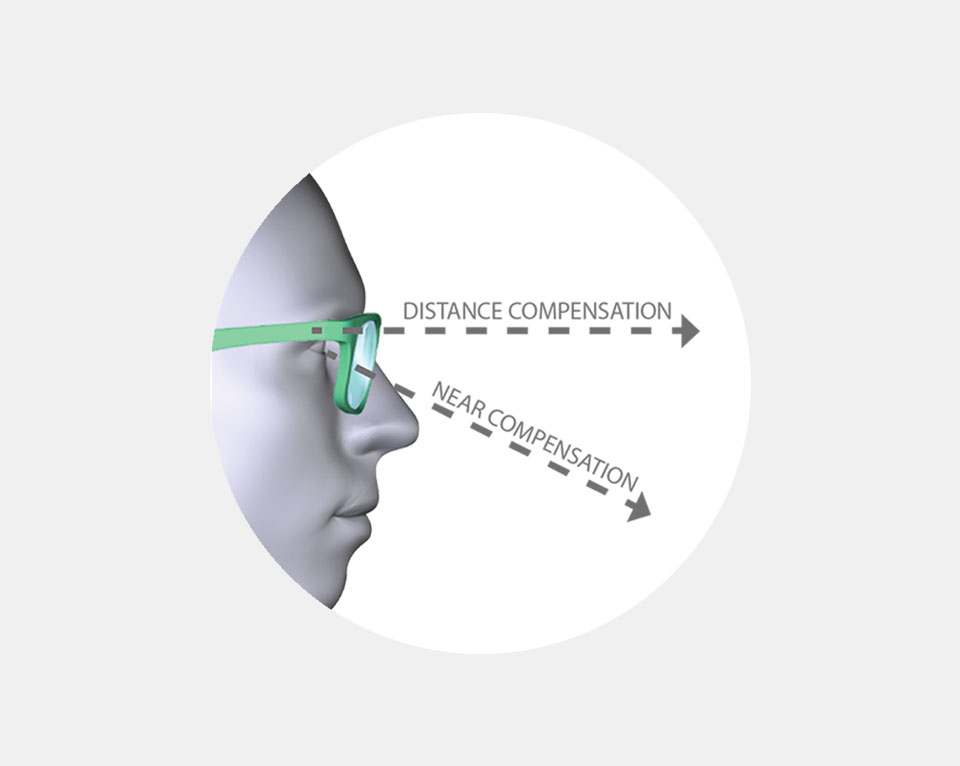 A solution for daily use that provides visual comfort for drivers
Although the vast majority of the time driving is used for distance vision, it is also necessary to perform tasks inside the car that require good vision at intermediate distances. DriveGT is the solution for daily use that ensures visual comfort of drivers.
During driving it is important not only how wide the field of vision is but also how clear and stable is in order to make quick gazes to look at the dashboard. Thanks to OptiMesh technology, DriveGT considers as-worn position parameters to provide extensive lateral vision for a beter view of the exterior mirrors, other cars, road signs or pedestrians.
Drivers looking for a daily use lens
Presbyopes who drive daily demanding a versatile solution to use all day long.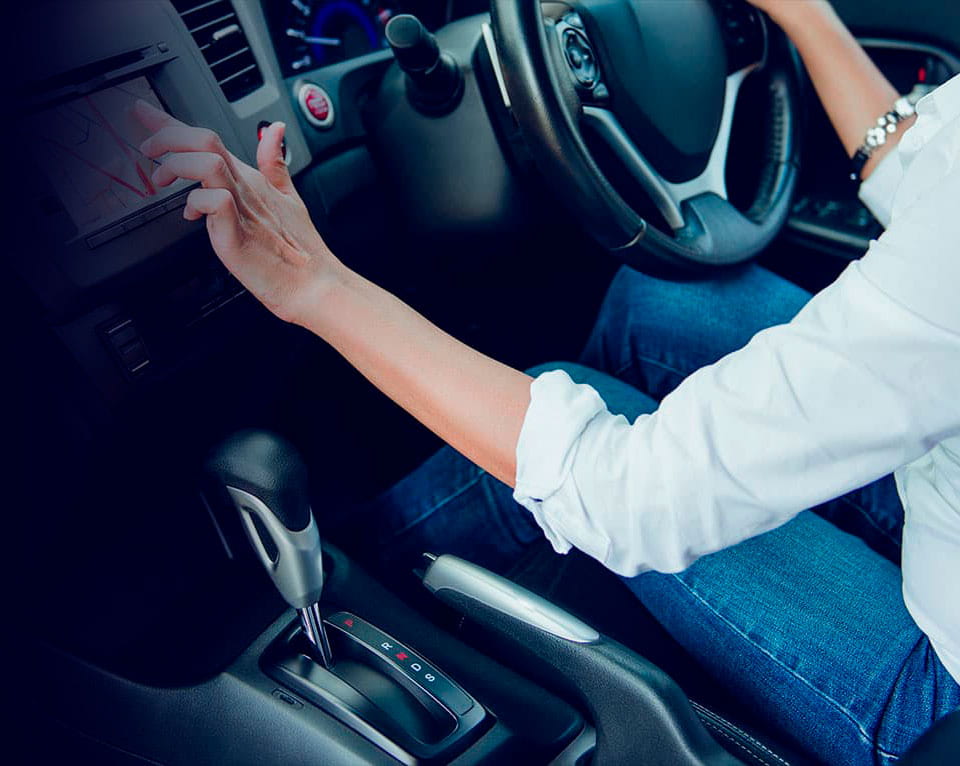 Comfort and safety
Enhanced both driver comfort and safety
Ergonomic lens
Ergonomic position while driving