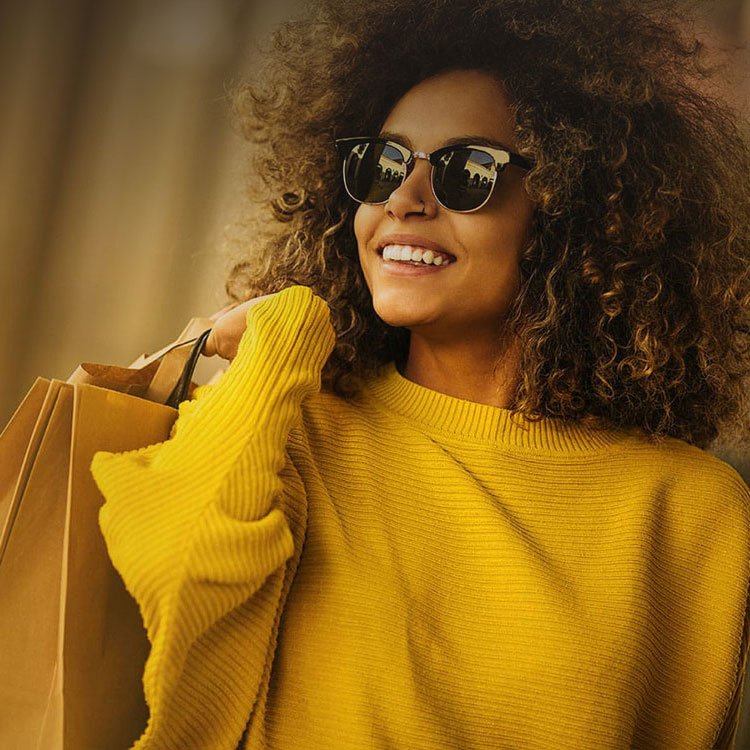 Advantages of new generation of anti-reflective coatings applied to sunglasses
Advantages of new generation of anti-reflective coatings applied to sunglasses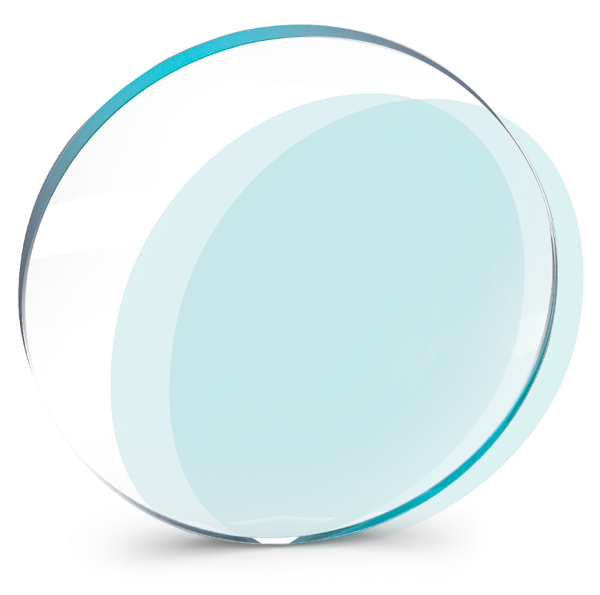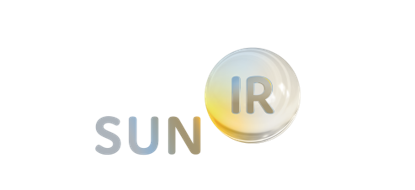 A complete shield against solar radiation
The only ultraprotective anti-reflective coating that, when applied to the lenses of your sunglasses, filters IR radiation, reduces the amount of light and offers a unique solution for preventing your vision from premature ageing.

Recommended to: sunglasses wearers exposed to intense amounts of light, such as in high mountains, on the beach and at Sea. Those requiring superior protection for their visual health. Specifically recommended for users at high risk of eye damage caused by sunlight.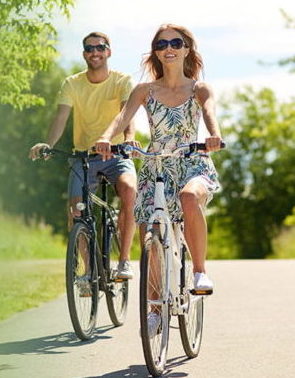 Healthy eyes
Preventive filter against irritation and cellular ageing

Visual Comfort
Reduces the sensation of light, as it is a colored lens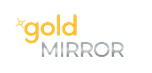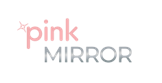 A unique look and clear vision for modern sunglasses
Mirror is a multi-coating that aims to improve sunglasses aesthetics and reduce the percentage of light passing through the lens.
This multi-coatings applied to the front side of tinted lenses are compatible with anti-reflective coatings applied to the concave side, increasing comfort and avoiding back-side reflections. They have anti-static features and are compatible with all hard coatings of any refractive index commonly found in the market.

Recommended to: sunglasses wearers concerned about aesthetics and fashion. Wearers that want to use different mirror colors.

Aesthetics
Improved aesthetics

Protection
Sun protection

Visual comfort
Glare minimization

Differentiation
Ad-hoc colors creation