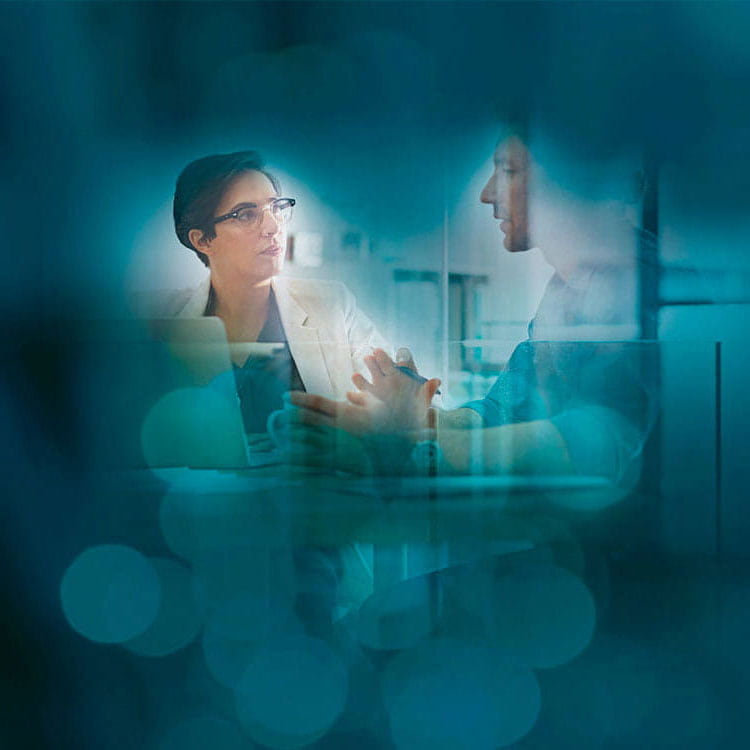 A complete solution for the laboratory
A complete solution for the laboratory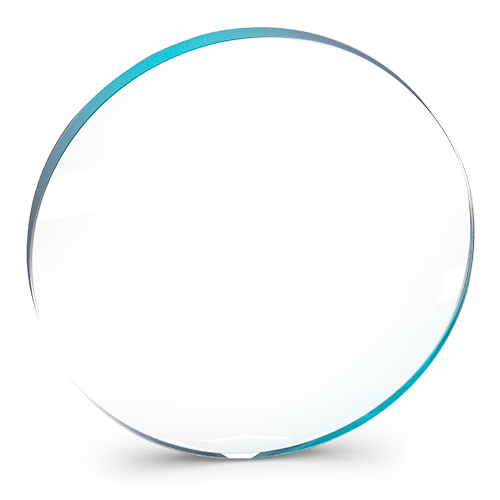 Service is as important as the product
It is important not only how innovative is a product but how you support clients on its production. For us it is essential to help clients obtain the best visual quality and support them on their comprehension and sales by creating original arguments and tools.

Quality
Excellence in optics is the priority

Differentiation
Original, different and understandable arguments and tools

Confidence and Reliability
With the support of an experienced and close R&D partner focused on innovation
360 Lens coating plan
HORIZONS OPTICAL provides a set of services that cover both technical
and commercial aspects in such a way that your laboratory can offer innovative
products that meet the established quality standards and that guarantee user satisfaction.
Contact us vía email to: contact@horizonsoptical.com to know more about this service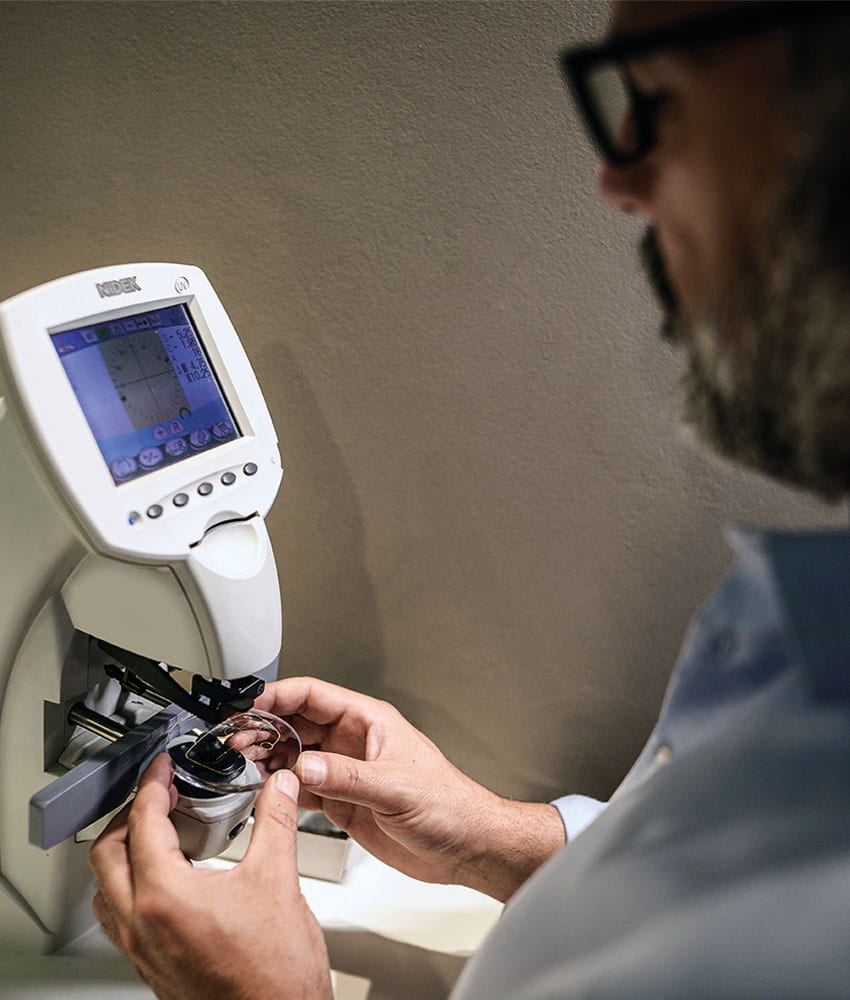 HORIZONS OPTICAL provides with clients know-how in ophthalmic lens processing. During the installation, technicians support on equipment adjustment and in the creation of routines for production.
Technical team provides software and optometric support as well as evaluation of and reporting on surfacing process to assure that the quality of final lenses accomplish the standards and the satisfaction of users is guaranteed.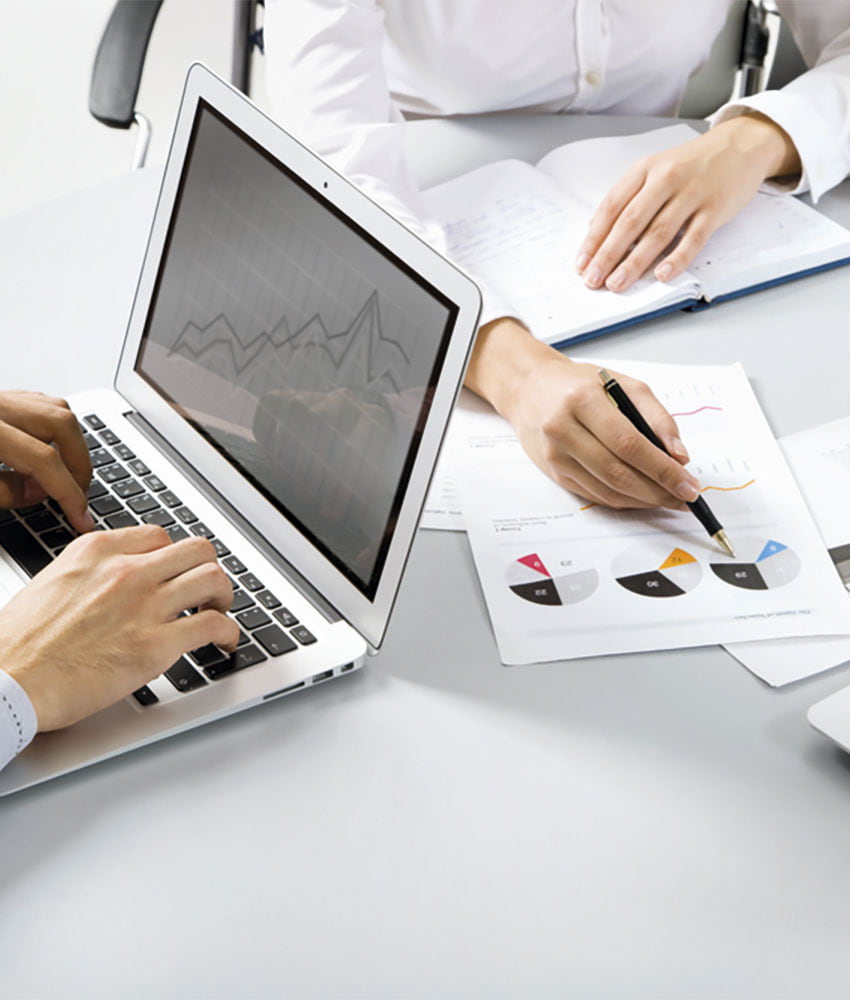 In a B2B perspective, Marketing Service seeks to offer knowledge about the creative solutions Horizons provides, make evidence the differentiation of products by original storytelling and push sales of value products through demonstrative sales tools.