Welcome to the most immersive  optical experience
We are in a new era of product creation, where the products adapt to us. The time has come for your progressive lenses to mimic to the way you look. A new paradigm that redefines patient diagnosis and transforms today's shopping experience.
Thanks to a unique ecosystem of technologies, mimesys®finds a tailored progressive solution for each patient. Incorporating the study and interpretation of patient's gaze dynamics, it makes a precise and reproducible diagnosis. Then, using a brand-new design technique, it creates a progressive lens that is tailored to the patient.
Natural and unrestricted vision tailored to each patient's gaze dynamics
mimesys® is addressed to all demanding presbyopes expecting for visual quality and confidence through understandable and precise tools. It is specifically developed for those technology lovers engaged by advanced products.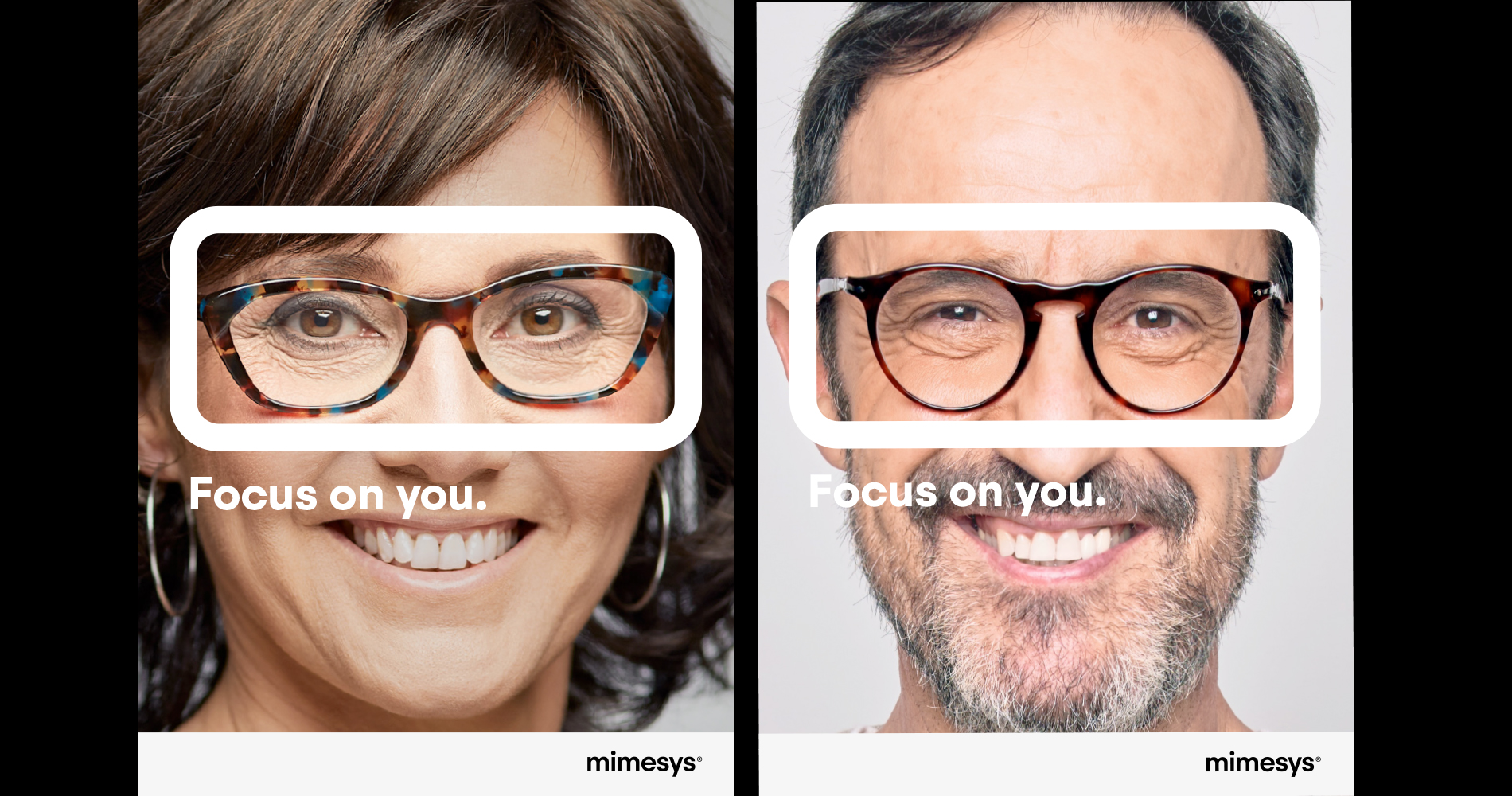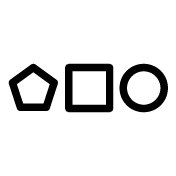 Lenses that evolve along with the user
Aggregated patient data.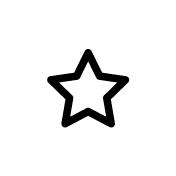 Differentiation
A disruptive solution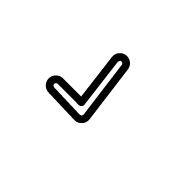 A new buying experience
 It delivers trust and reliability.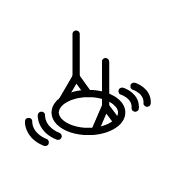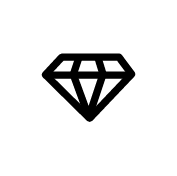 Technologies included in mimesys®
Different options of personalization adapting the lens to any wearer expectation
The best lens design should be combined with the best coating to provide at the end the best lens in terms of optics and aesthetics