Personalization is a must
Today consumers are actively demanders of personalized products. Metrics is the entry level of personalized progressive lens design.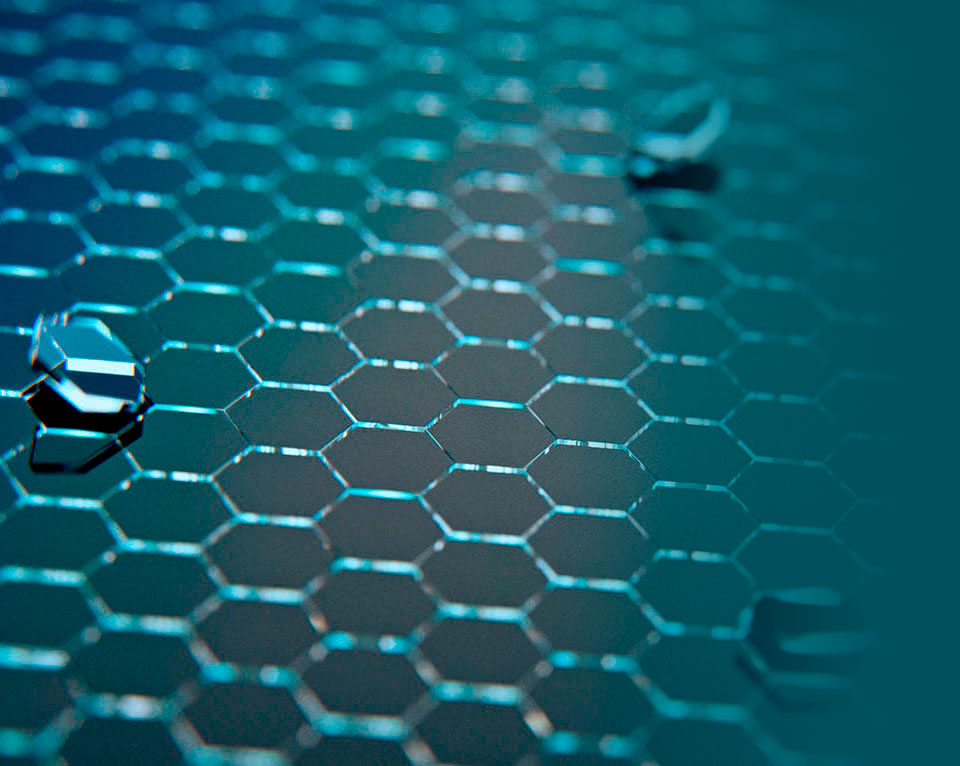 Improved optics in all gaze directions
As-worn position is described as the real position, this happens when the lens is placed in front of the user's face. To ensure the user perceives the necessary power in a progressive lens it is mandatory to consider the real position of wear. Metrics considers the position of wear by including as-worn position parameters into the lens calculation. Thanks to that, Metrics provides precise vision in all directions of gaze.
Addressed to users demanding personalized progressive lens that adapts to their way of looking and to their prescription, even when using handheld devices.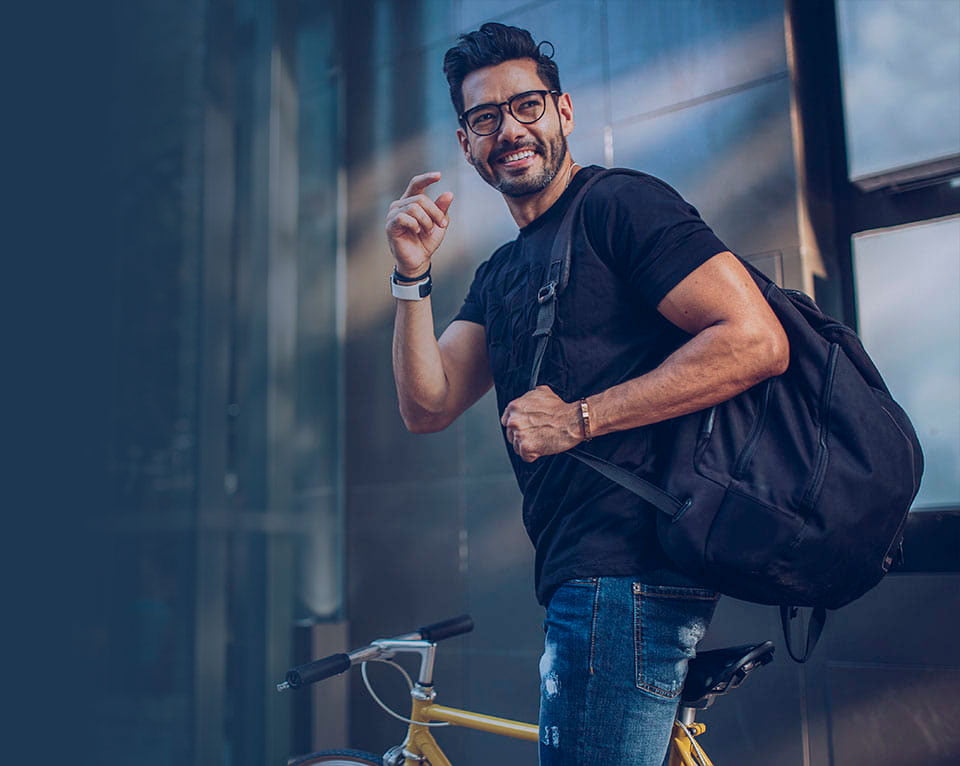 Optimized near vision
Reading zone correctly aligned thanks to the optimization of the inset
The best lens design should be combined with the best coating to provide at the end the best lens in terms of optics and aesthetics