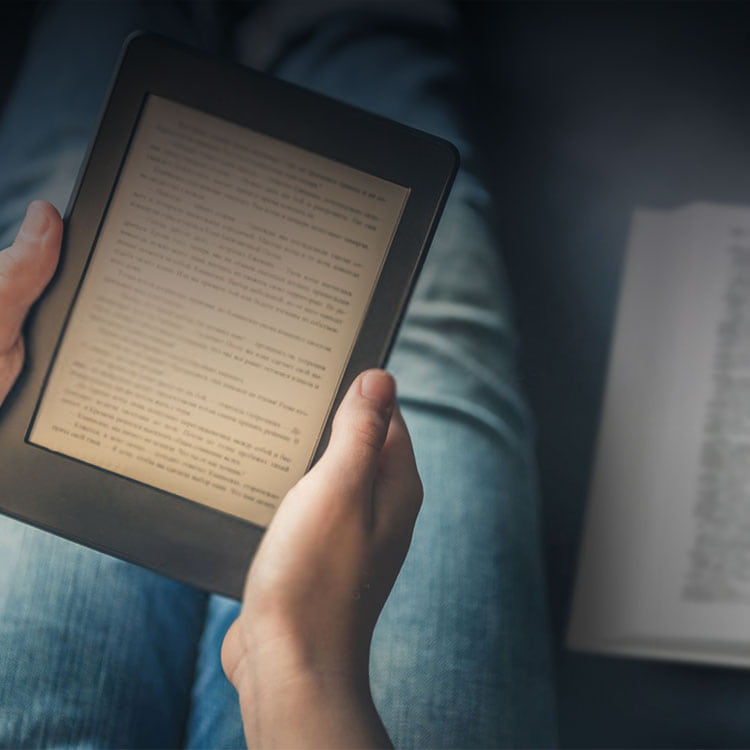 Adapting lenses to the digital world
Digital devices have modified our demand of vision

Adapting lenses to the digital world
Digital devices have modified our demand of vision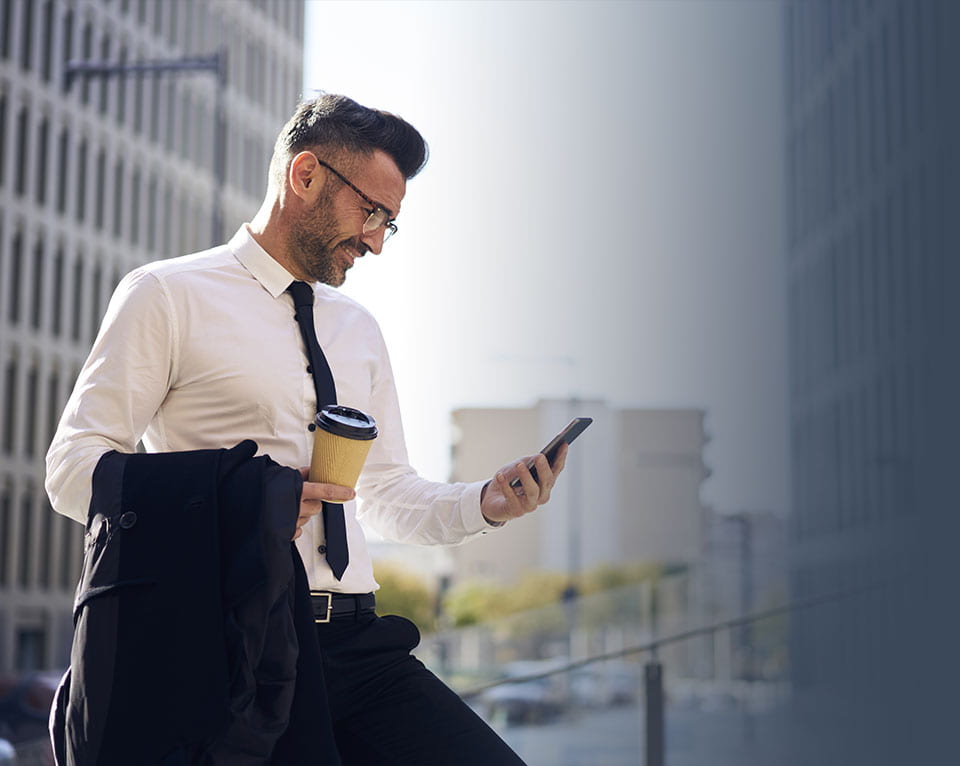 Adapting lenses to the digital world
For many years, almost everyone has used handheld devices, they are used by many people, not just a small percentage of the population. Digital Profile technology optimizes the lens progression by modifying corridor configuration to provide comfortable and sharp vision when using digital devices.
Comfortable position when using handheld devices
With a specific definition of the design progression, lens developed with Digital Profile avoids awkward movements. Therefore, ensuring a comfortable posture when using handheld devices.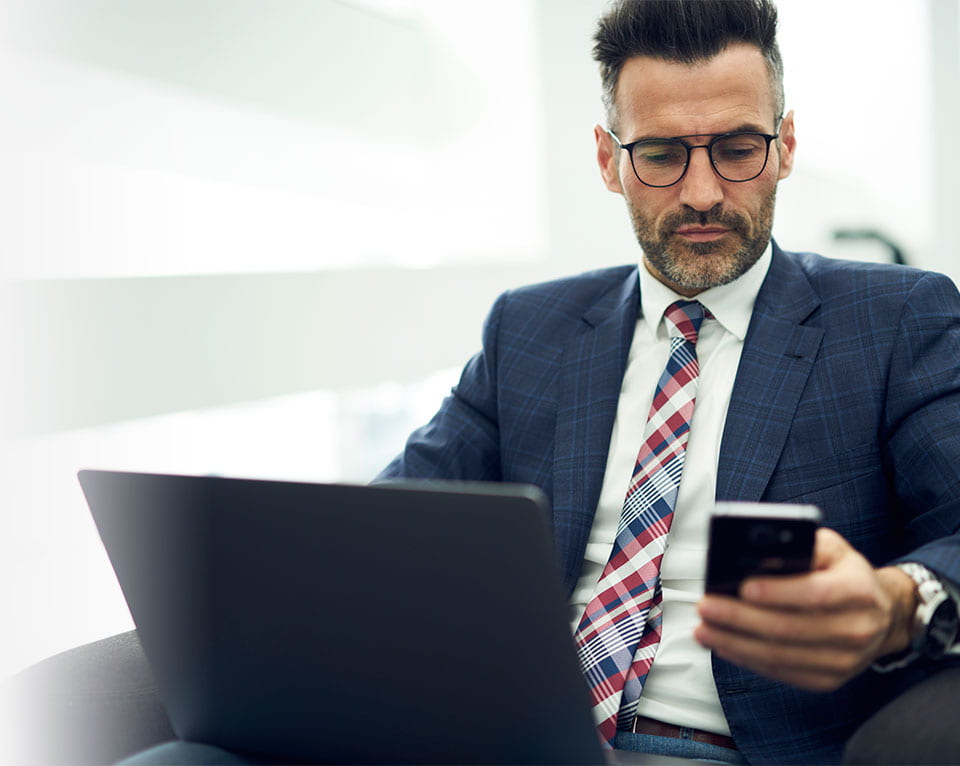 Handheld devices
Greater vertical area with 100% of the addition

Visual comfort
Easy transition between near and far vision

Reading zone
Comfortable vision when reading
Ergonomics
Ergonomic design