A powerful entry level progressive lens
Easy design takes visual needs of presbyopes who use handheld devices daily into account.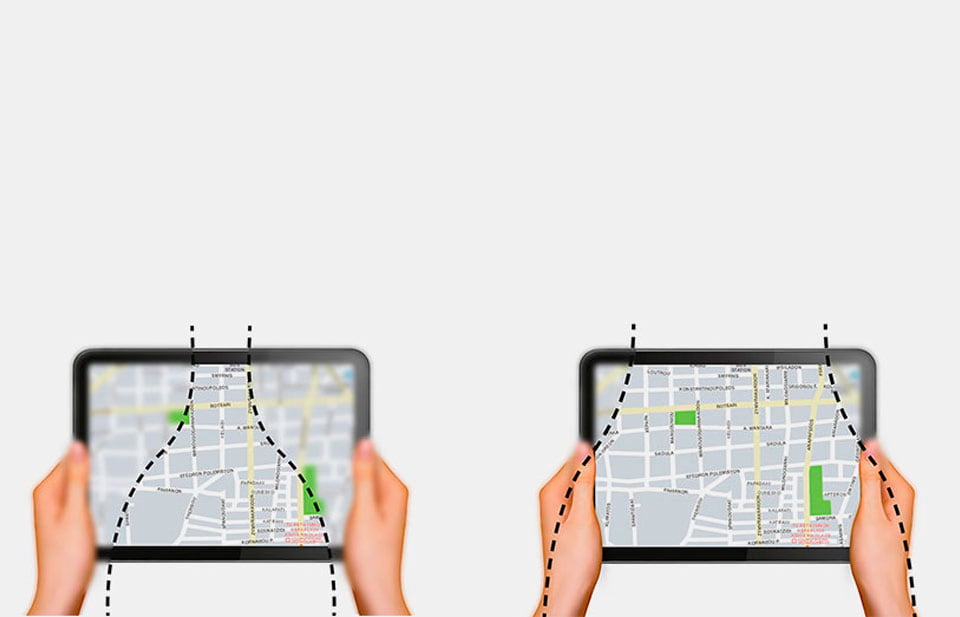 Visual quality within your reach
Easy progressive lens design is the result of applying innovative optimization techniques to standard progressives. Thus, Easy provides enhanced visual quality with clean areas and smooth gradients.
Patients looking for progressive lenses that guarantee good adaptation even using handheld devices at a comprehensive price.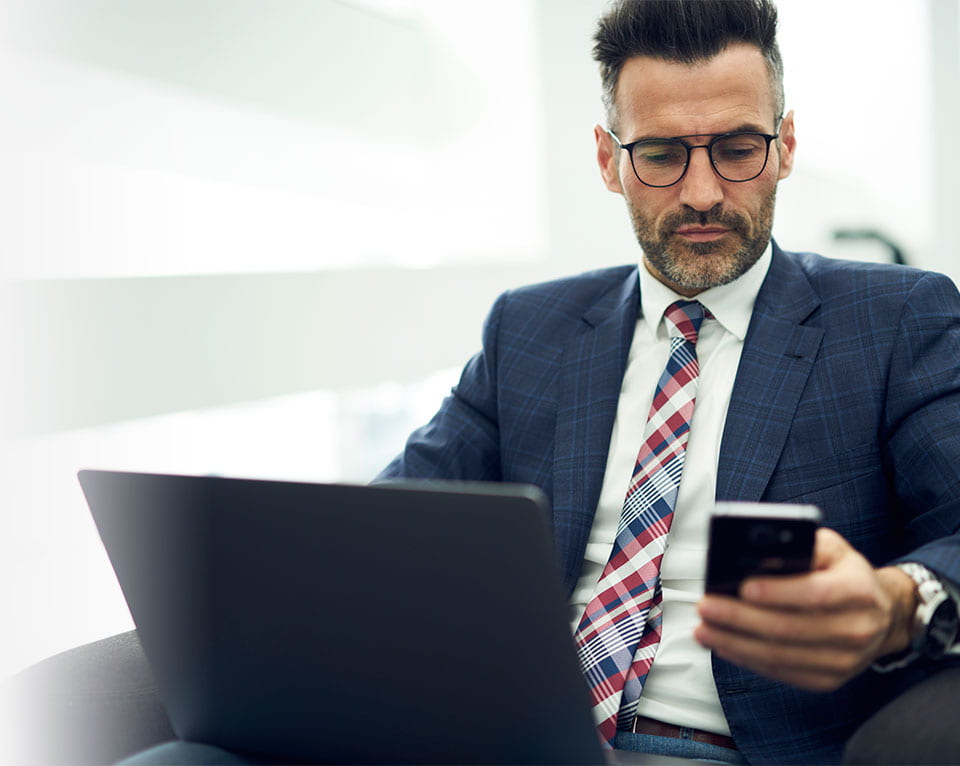 Well-balanced progressive lens
Good distance and near visual fields


Versatile lens
Multiple minimum fitting height available.
The best lens design should be combined with the best coating to provide at the end the best lens in terms of optics and aesthetics